The American Dragons are a Singapore-based paddle club (training and competing in Dragon Boat and Outrigger Canoe).
5 Stadium Rd, Singapore 397732
---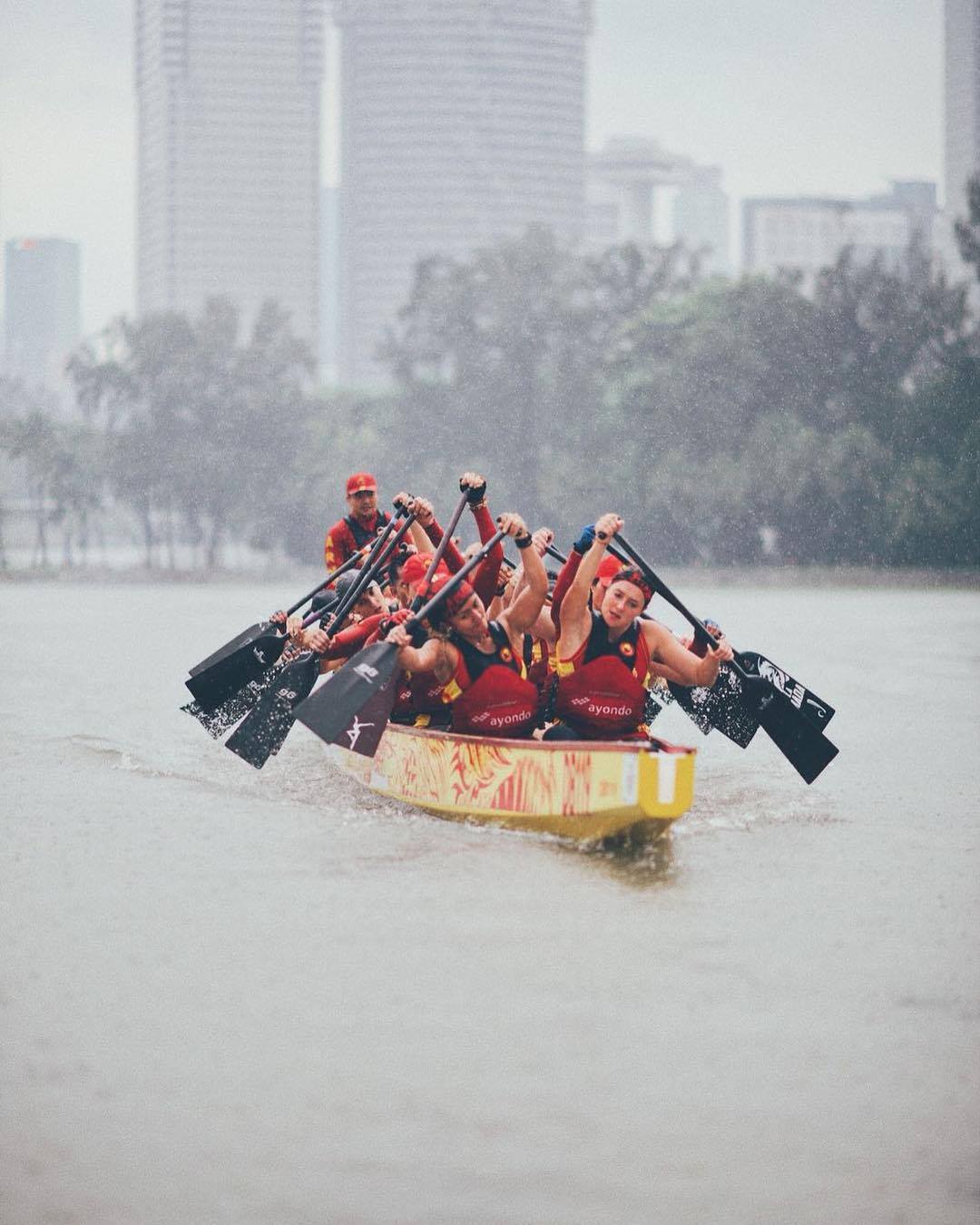 Armada Dragon Boat team is a competitive dragon boat team based in Singapore. If you are looking for a new sport and ready for the challenge we are happy to welcome you on board!
---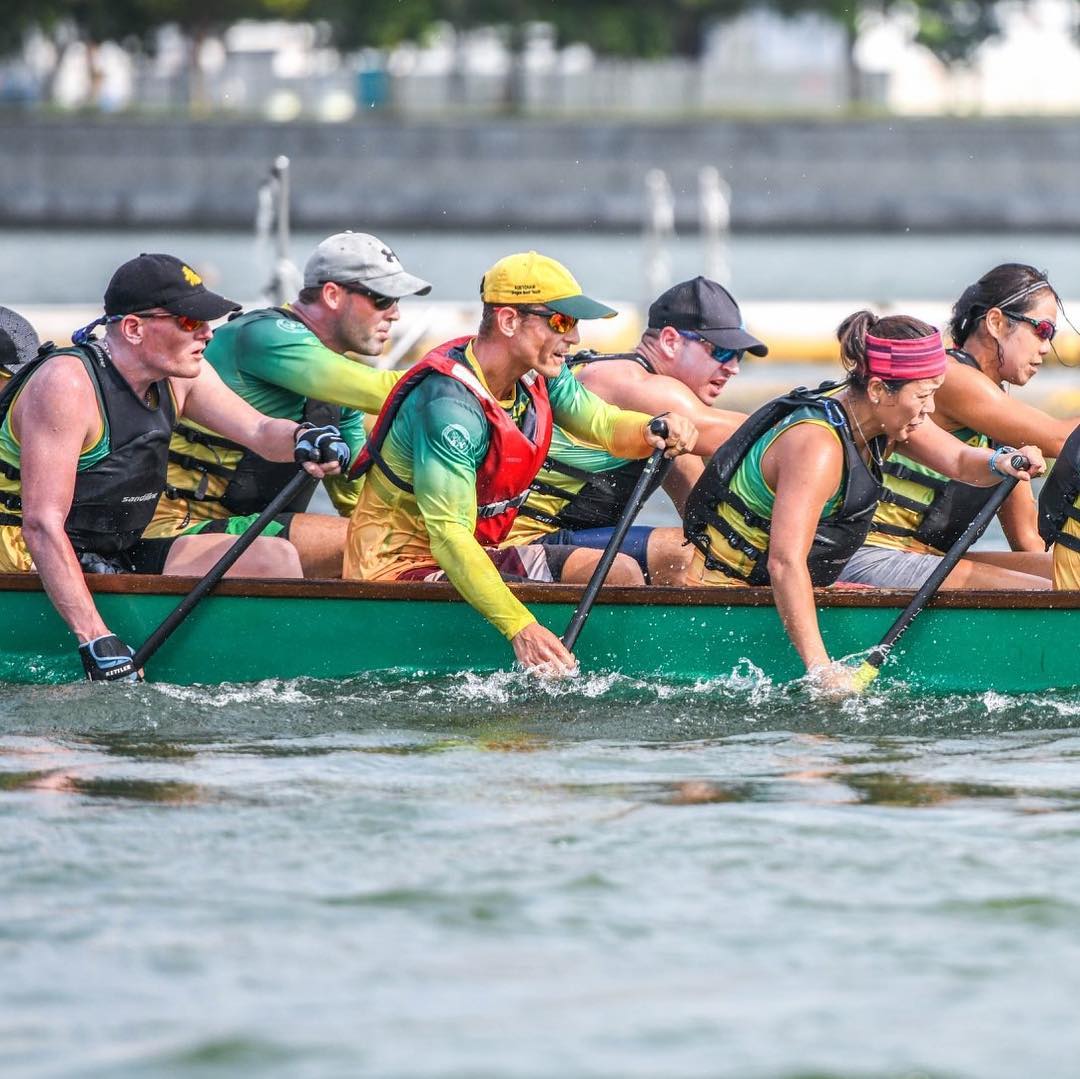 Austcham Paddle Club is best described as an ex-pat team representing the Australian Chamber of Commerce in a local dragon boat and outrigger canoeing events as well as premier overseas races.
---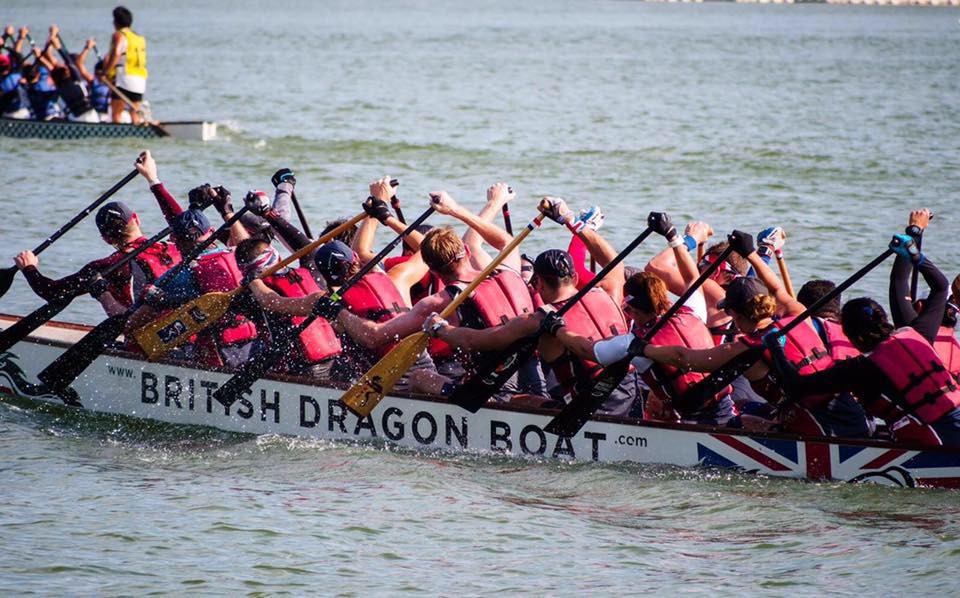 The British Chamber of Commerce Dragon Boat team was started in the millennium year of 2000 with the full assistance and support of the British Chamber of Commerce.
5 Stadium Rd Singapore
---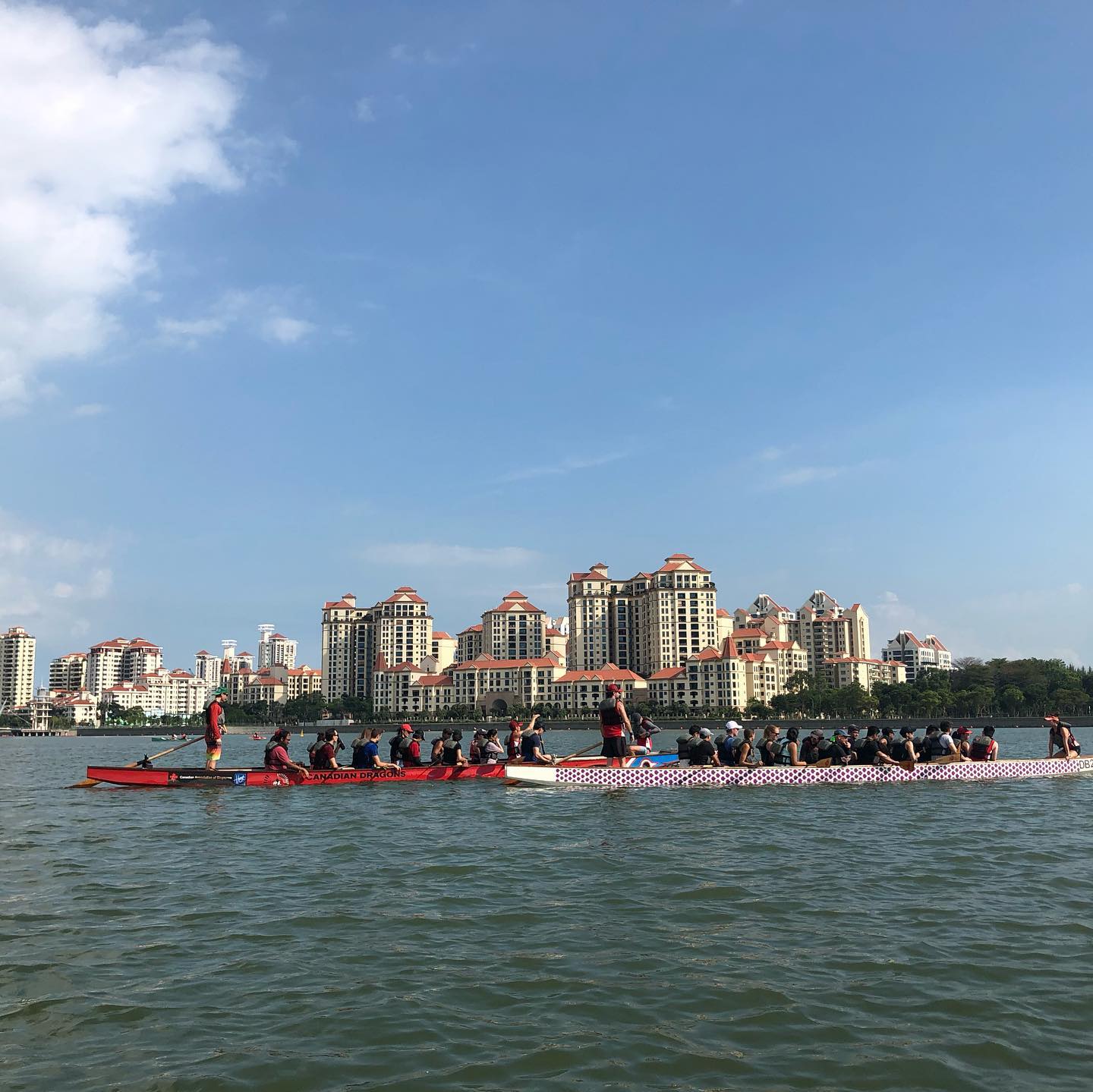 The Canadian Dragons of Singapore are dedicated equally to competition and fun and we participate in both Singapore and overseas races. As the first ex-pat paddling club in Singapore, the team has well over two decades of history and success to build on.
5 Stadium Rd, 397732, Singapore
---

DBI brings people together through the unique and versatile platform of dragon boating, to give companies and organizations a hands-on tactile approach to improving team building initiatives and achieving their creative marketing objectives.
UB. One 81 Ubi Avenue 4 #06-26, Singapura, Singapura
---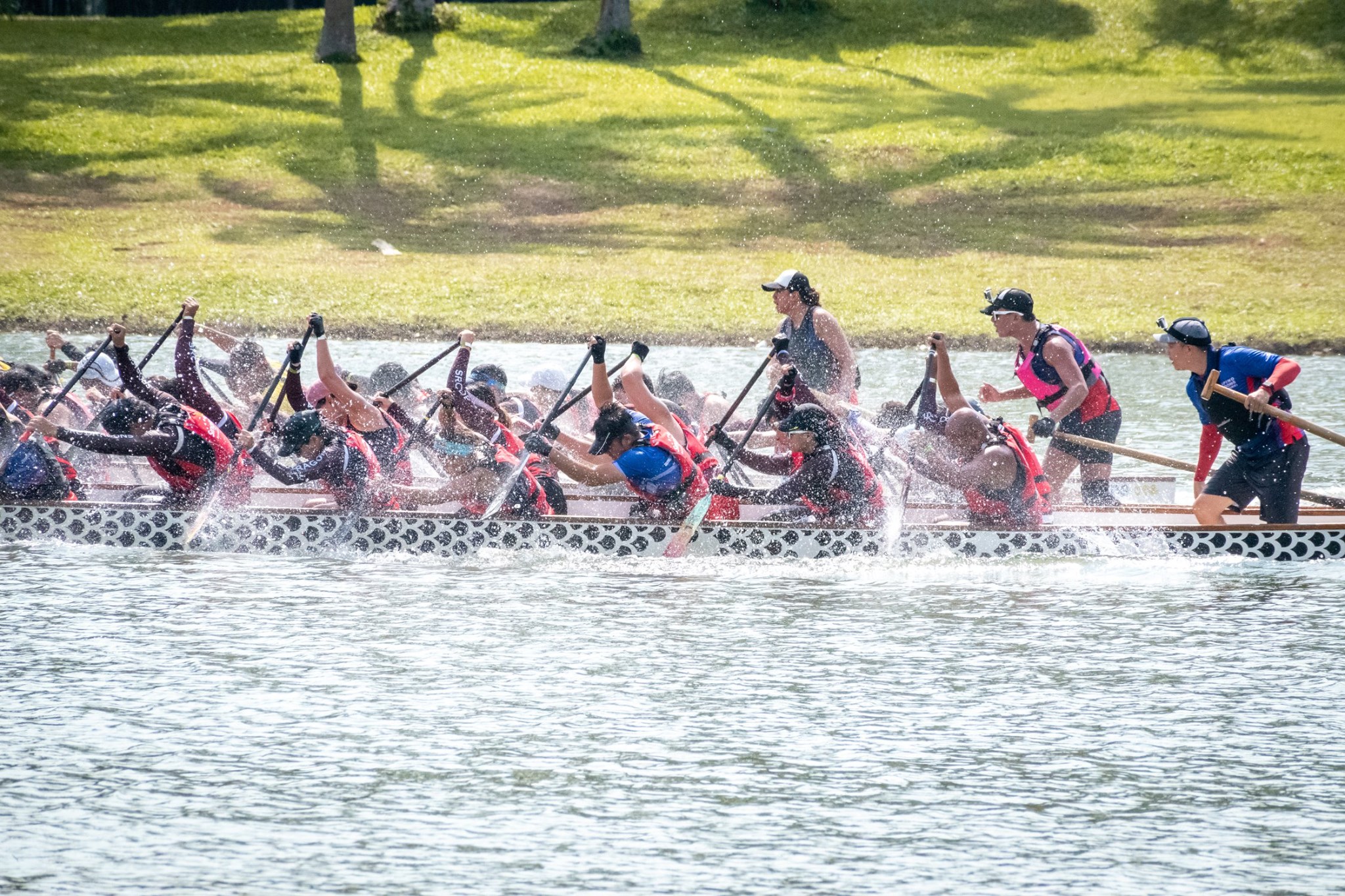 The first crew members comprise of Filipinos new in the sport and also, veterans from different teams in Singapore and also in the Philippines. A growing number of Filipinos who are enthusiastic about the sport along with their competitive spirit and national pride motivated the paddlers to establish their own team.
---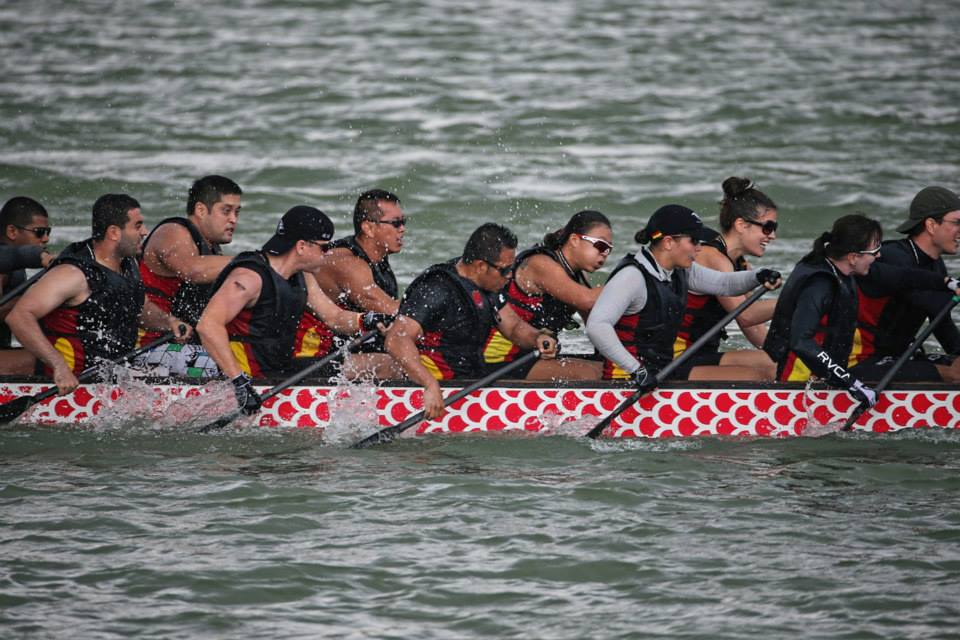 The German Dragons Singapore is an international dragon boat team and competitive sports club with members from all over the globe.
5 Stadium Road, Singapore 397732
---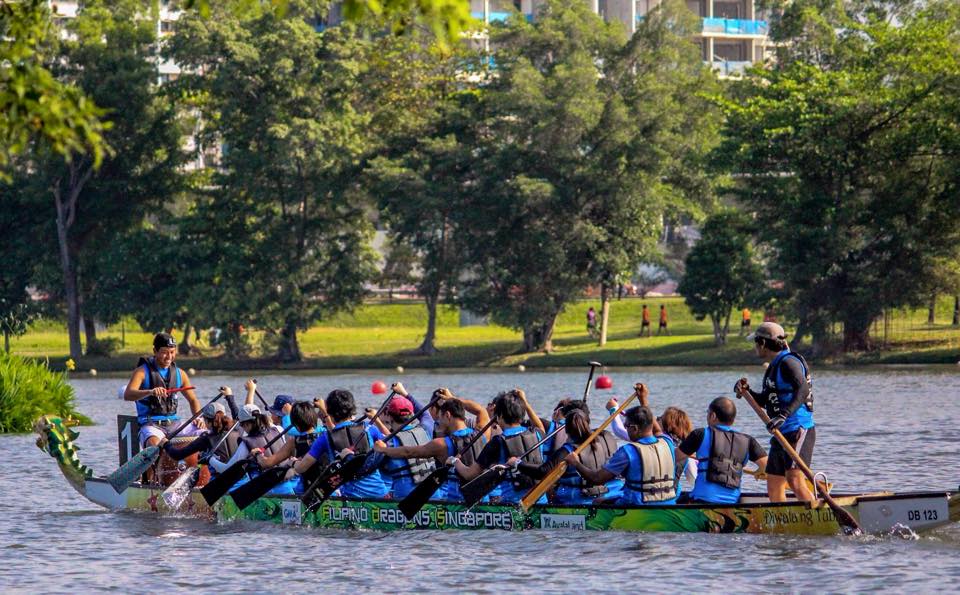 JAPAN Dragons is the only Japanese Dragon Boat team in Singapore. Join us for a fun paddling session [hardcore serious at times] in the water !!
---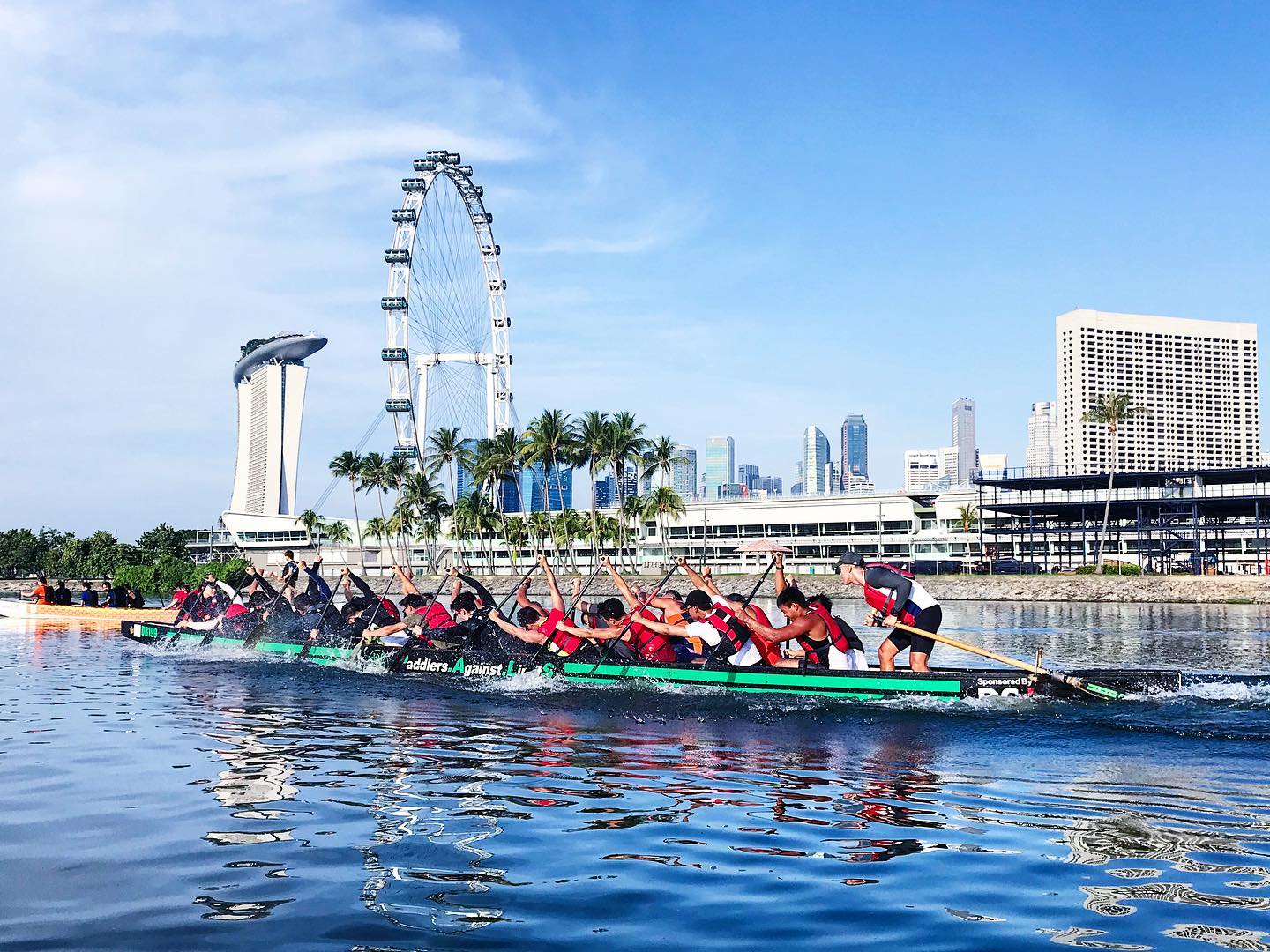 Team Paddlers Against LimitS (P.A.L.S.) is best known for its war-cry "P.A.L.S. A group of like-minded avid dragon boaters hailing from all walks of life, diverse cultures, and ages; we're unified by our passions both in and out of the water. Born of humble origins, the team operates on an all-inclusive yet keenly competitive team policy.
---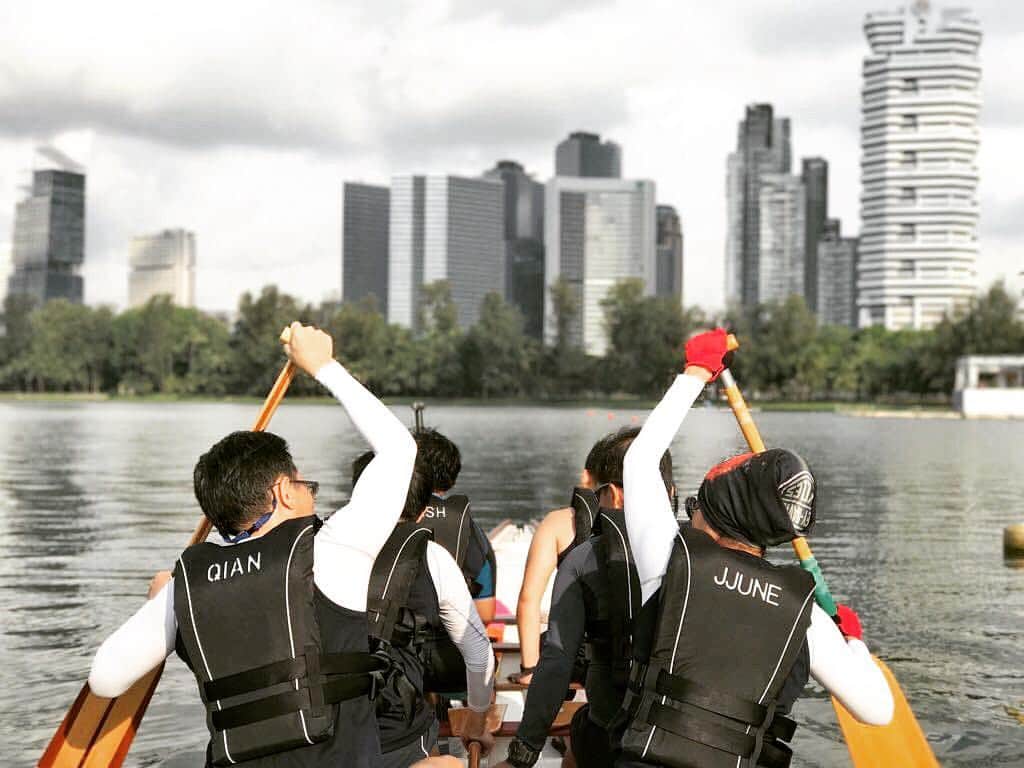 We are an all-inclusive and competitive team that advocates passion for dragon boating. We are the immortal paddlers.
---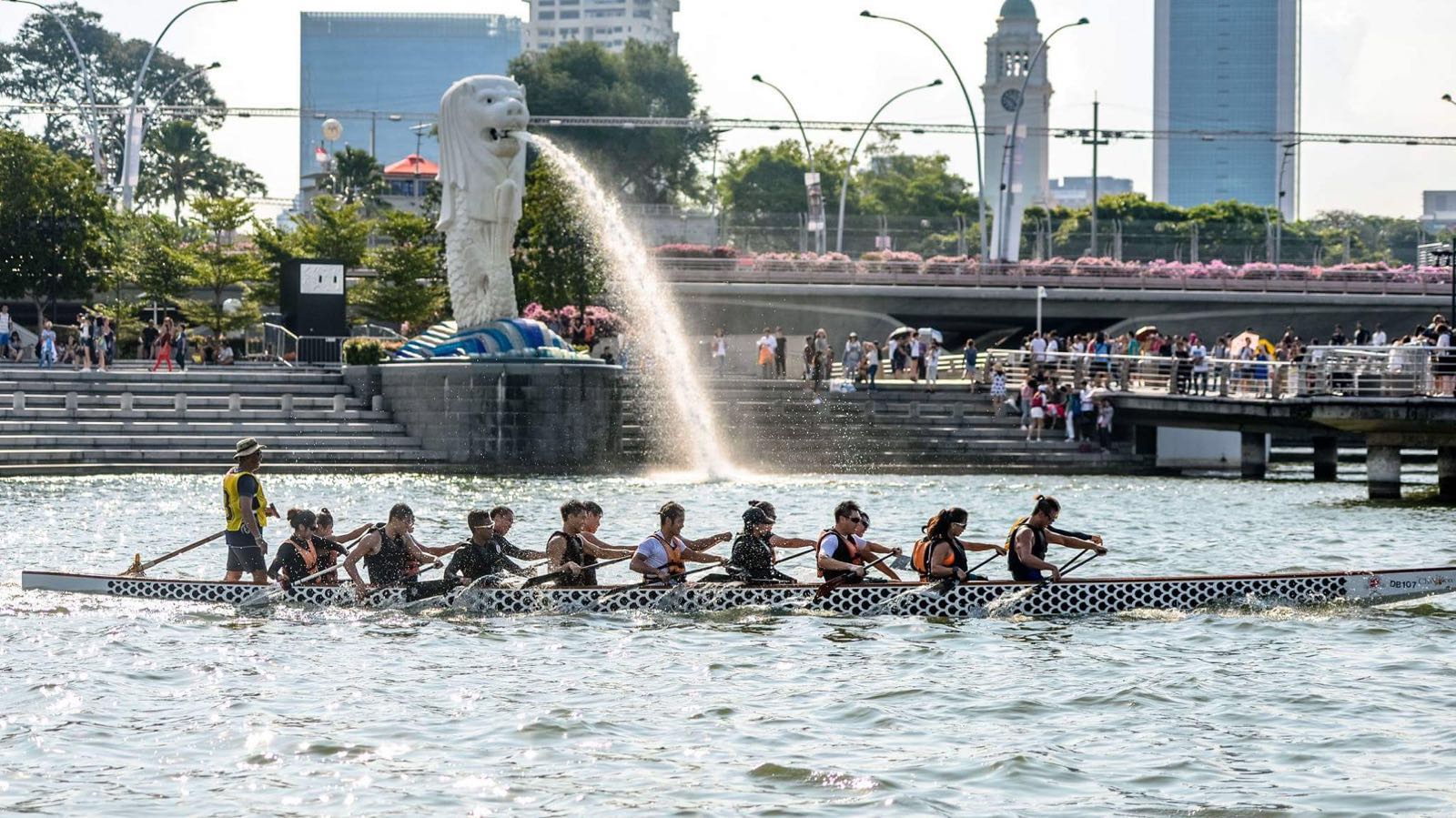 Be part of one of the oldest clubs in the local dragon boating scene! Founded in 1979 by Captain Hong Hong Song from the Singapore Armed Forces and a handful of ex-SAFSA (Singapore Armed Forces Sports Association) dragon boat paddlers, it has grown from strength to strength over the last 35 years as a competitive club.
---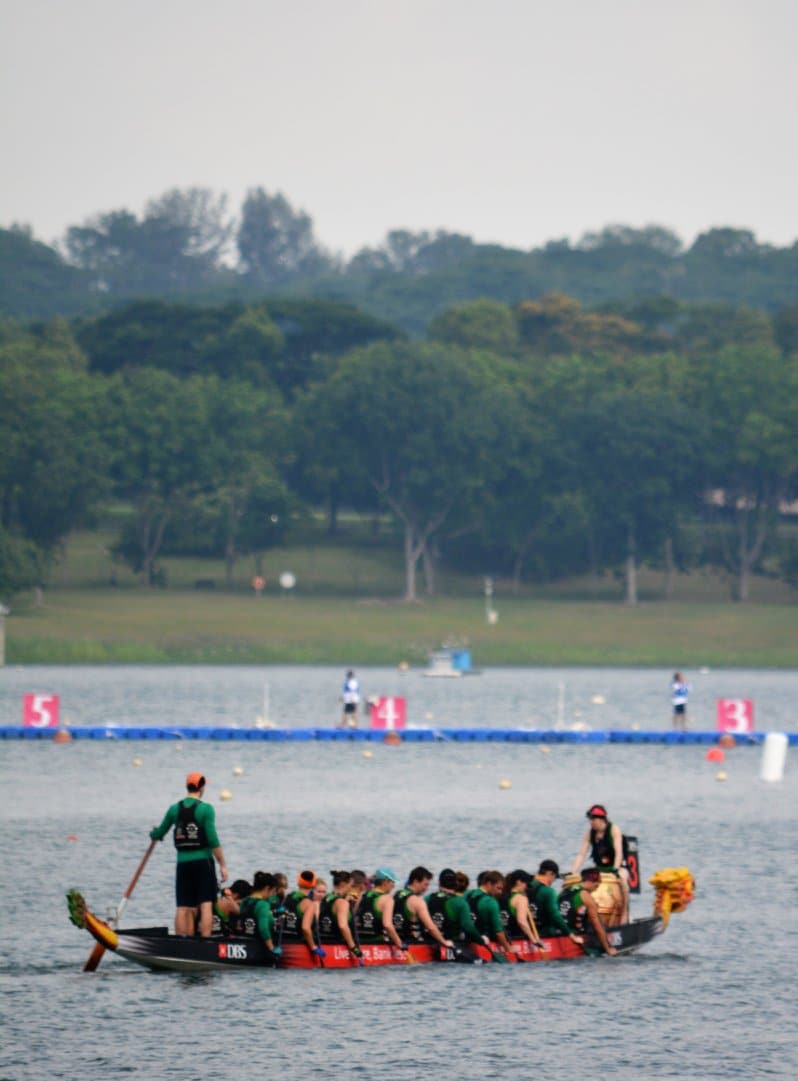 The Gaelic Dragons is a competitive team that promotes the sport of dragon boating. We conduct ourselves with the highest standards of sportsmanship while welcoming people of all backgrounds and paddling abilities. We place a premium on fun and friendship and recognize that our members need to balance sport with personal and work life.
---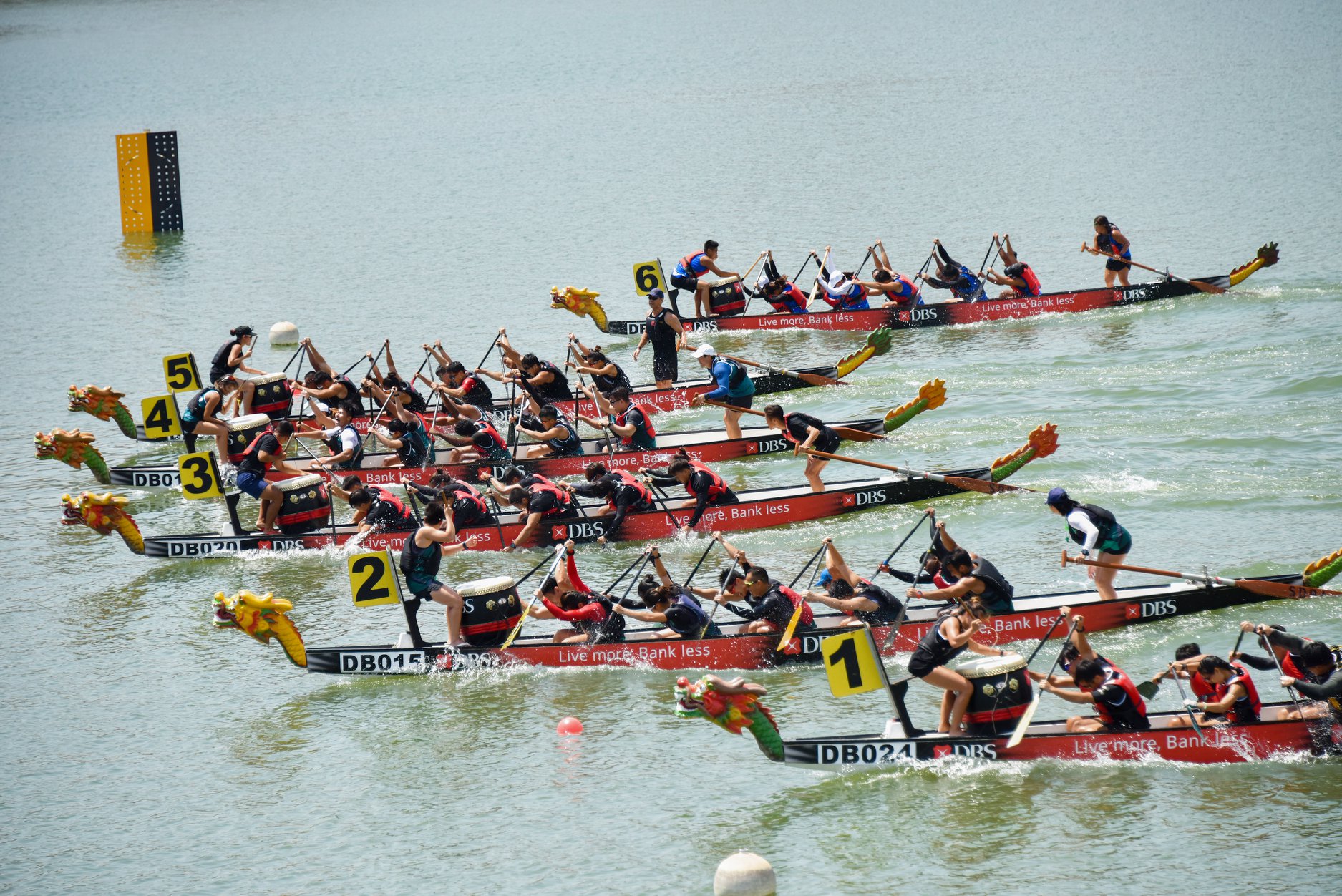 The Singapore Dragon Boat Association (SDBA) is the National Sports Association (NSA) for the sport of dragon boat in Singapore.
Sport Singapore, 3 Stadium Drive, #01-33, Singapore 397630
---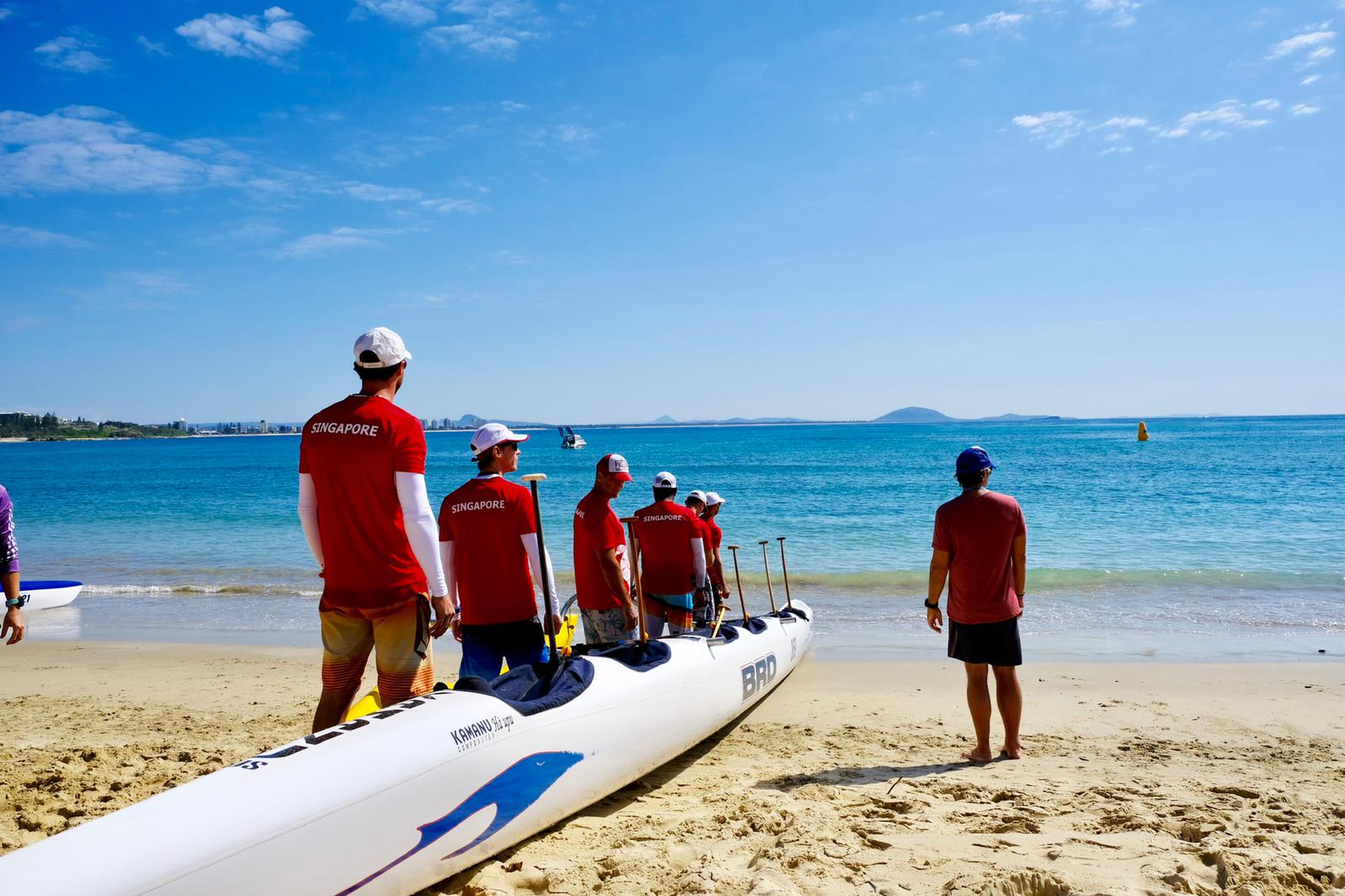 Singapore Paddle Club is an independent, non-profit sports club dedicated to the establishment of competitive outrigger canoeing and the progression of competitive dragon boat racing in Singapore.  We are also home to surf ski and stand-up paddling.
46 Siloso Beach Walk, Ola Beach Club, Singapore 099005
---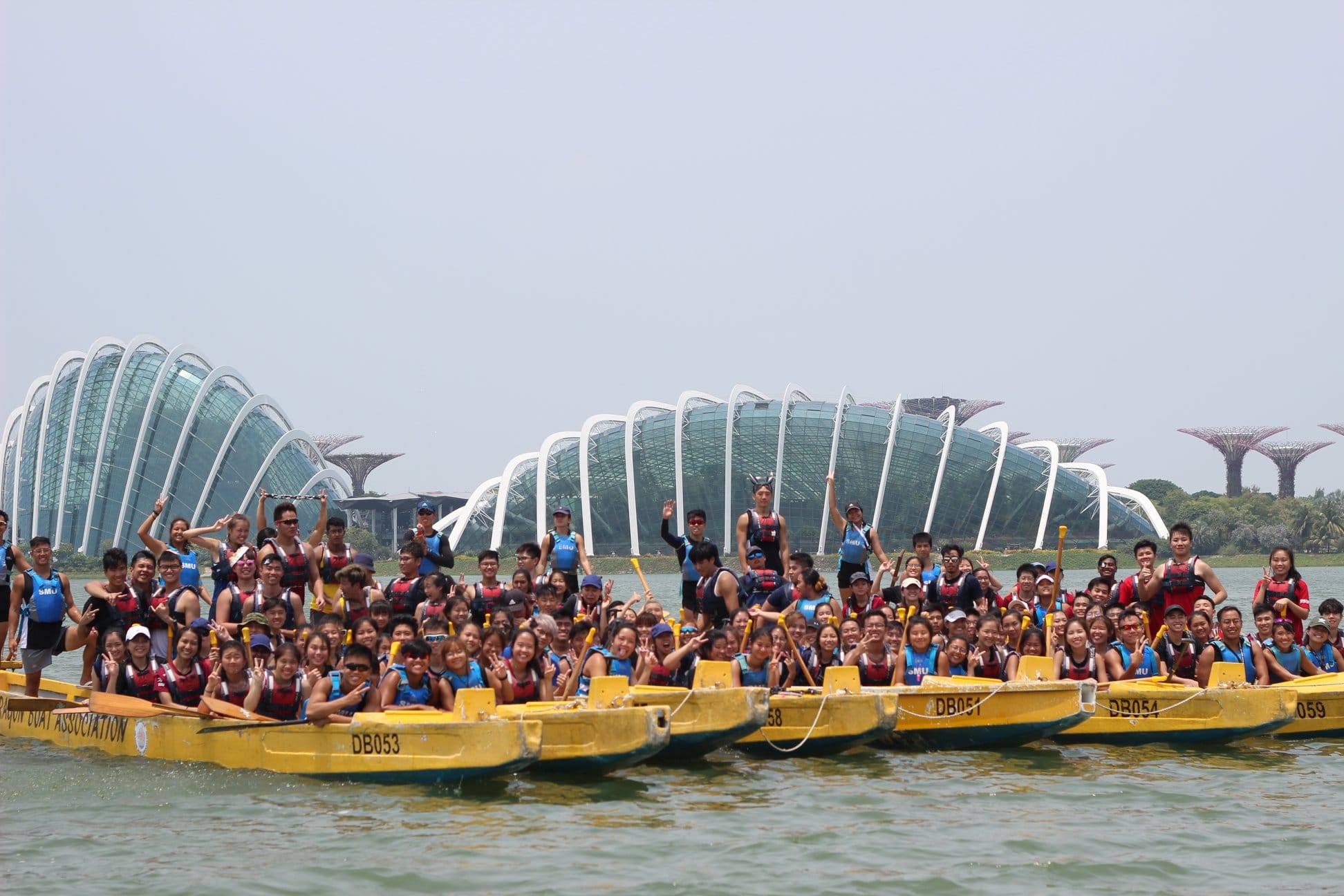 A team that isn't afraid of pushing beyond limits, SMUDB is a bonafide family of dedicated students from Singapore Management University (SMU). Since our humble beginnings in 2005 with only 10 paddlers, Team SMUDB today is a fresh new team of over 50 paddlers.